About CEED
The Center for Efficient Exascale Discretizations is a research partnership between two U.S. Department of Energy laboratories and five universities:
You can reach us by emailing ceed-users@llnl.gov or by leaving a comment in the CEED user forum.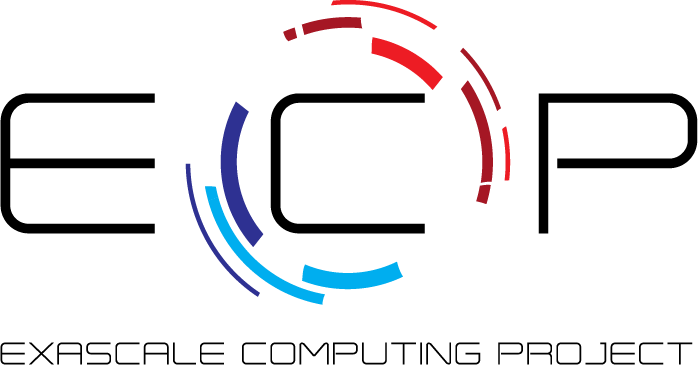 This research is supported by the Exascale Computing Project (17-SC-20-SC), a collaborative effort of two U.S. Department of Energy organizations (Office of Science and the National Nuclear Security Administration) responsible for the planning and preparation of a capable exascale ecosystem, including software, applications, hardware, advanced system engineering and early testbed platforms, in support of the nation's exascale computing imperative.
Our Team
Alumni
---
Website built with MkDocs, Bootstrap and Bootswatch. Hosted on GitHub.
LLNL-WEB-732668. Privacy & Legal Notice.